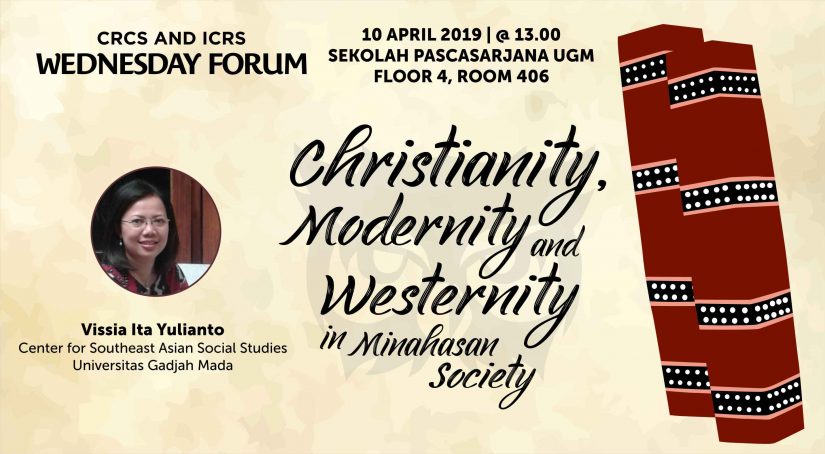 The Minahasan or the Manadonese is a Christian poly-ethnic group in North Sulawesi province, Indonesia. This group is geographically, historically, ethnically and religiously peripheral in the context of the Indonesian national narrative, and it is vastly outnumbered in an archipelago dominated by Muslims. Applying multi-sited ethnography, this study asks, how is modernity related to specific contexts? In what ways do distinct historical, socio-cultural and political situatedness, as well as actors' mental maps of the global world, play out on an everyday basis?
Vissia Ita Yulianto is a socio-cultural anthropologist at the Center of Southeast Asian Social Studies and at the Graduate School of Performance and Visual Art Studies, Universitas Gadjah Mada. She obtained her PhD from Freiburg University, Germany, and is the author of Reframing Modernities in Contemporary Indonesia: Ethnographic Studies of Ideas of Center and Periphery on Sulawesi and Java (Regiospectra, 2015).
Look at the full poster of this event here.