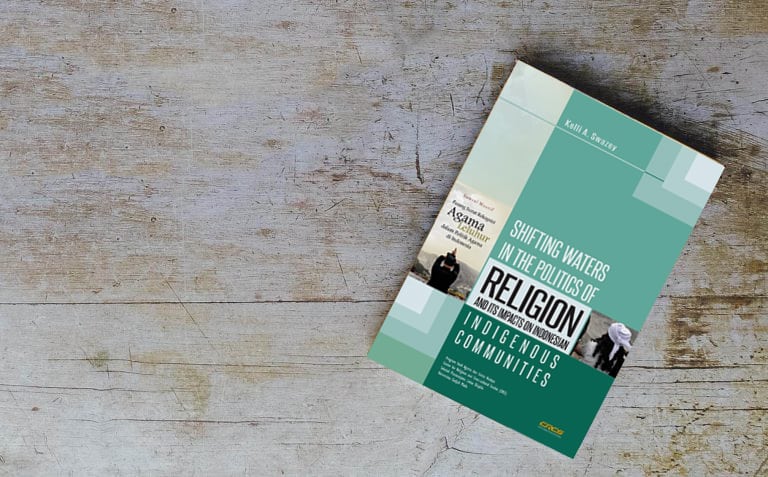 Indigenous religious communities and the politics of religion in Indonesia
CRCS UGM – 24 Sept 2017
In June of this year, CRCS published Pasang Surut Rekognisi Agama Leluhur dalam Politik Agama di Indonesia (The Tides of Recognition: Indigenous Religions in the Politics of Religion in Indonesia), written by CRCS lecturer Samsul Maarif. To make this  book available for an English-speaking audience, we are happy to present this summary and review by CRCS lecturer Kelli Swazey. We hope both book and summary can be widely used in courses on religious regulation and indigenous communities as well as contribute to public discussion and debate on policies that affect communities who practice indigenous religions throughout Indonesia.
The publication is timely as the Constitutional Court is looking at the issue of indigenous religions through its ongoing judicial review of the 2006 Civil Administration Law, in which Maarif was invited to serve as an expert witness. The petitioners of the review are members of different communities of indigenous religions, who argue that the existing regulations lead to discrimination and prevent them from exercising their basic civil rights.
The summary and review can be downloaded for free through the link below.